BUILDING BETTER, TOGETHER.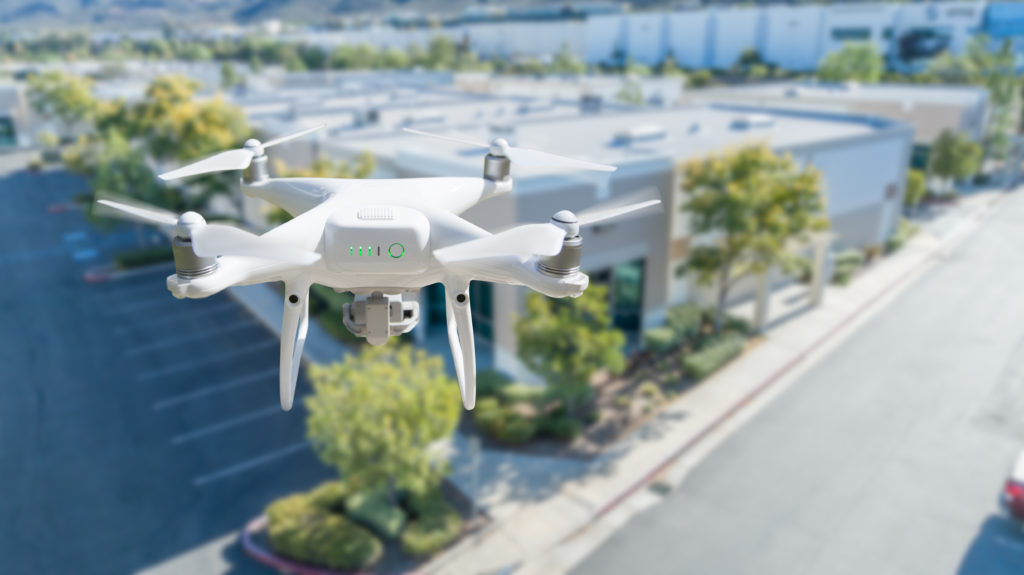 ASSESSMENTS & INVESTIGATIONS
Fenix Engineering delivers a wide range of assessment and investigation services. Our assessments are often more general in scope, such as Building Condition Assessments, Reserve Fund Studies, and Building Exterior Visual Assessments required by the City of Calgary. Our investigations are typically more targeted to identify the condition of structural and building envelope systems and any performance issues they may have. We utilize several investigation tools depending on the information type and the detail level required. These may include drones for aerial photography and videography, high-powered stabilized binoculars, thermal imaging, swing stage or rope access for physical inspections, and destructive investigations.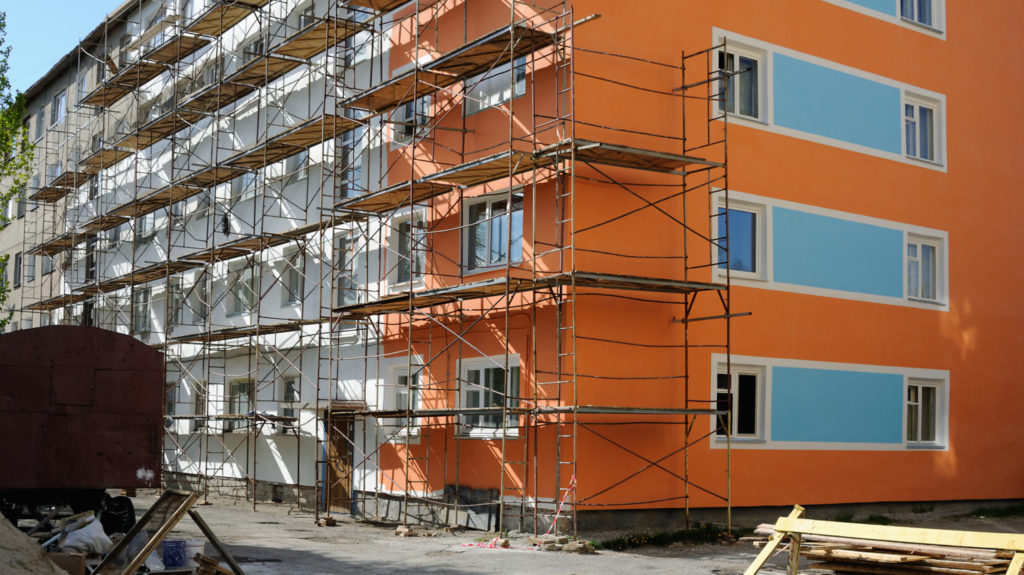 RESTORATION
Fenix Engineering collaborates with our clients to fully understand their specific needs and objectives for each project. We propose restoration options that consider priorities such as cost, aesthetics, performance, and sustainability while working within the constraints of time, access, and occupancy. We tender projects on behalf of our clients to obtain competitive pricing from qualified contractors that have demonstrated exceptional relevant experience. During construction, we offer project management, contract administration, and field inspection services.
Process
We understand that every project is unique and requires a customized approach. That's why we offer flexible services that allow us to adapt to the individual needs of our clients. Some clients may request our involvement with specific stages of the process, while others may require our expertise throughout the project.
Tap a circle to learn more.
Here is some test content
Here is some test content
Here is some test content
Here is some test content
Here is some test content
About
FENIX ENGINEERING LTD. WAS FOUNDED IN CALGARY, ALBERTA, BY BUILDING ENVELOPE ENGINEERS SPECIALIZING IN ASSESSING, INVESTIGATING, AND RESTORING RESIDENTIAL, COMMERCIAL, AND INDUSTRIAL BUILDINGS.
Mission
Vision
Values
Team
Environment
Associations

HELPING OUR CLIENTS

RE
STORE
FRESH
NEW
PAIR
BUILD
Contact us today to talk to one of our building experts